Dr Sheila NANAN
After more than 30 years of practice as a clinical anesthetist, I decided to redirect my medical career towards integrative medicine by undertaking training in traditional Chinese medicine and auriculotherapy (AGMAR) recognized as further education by FMH, the Swiss Medical Association and the Concordat of Swiss Health insurers.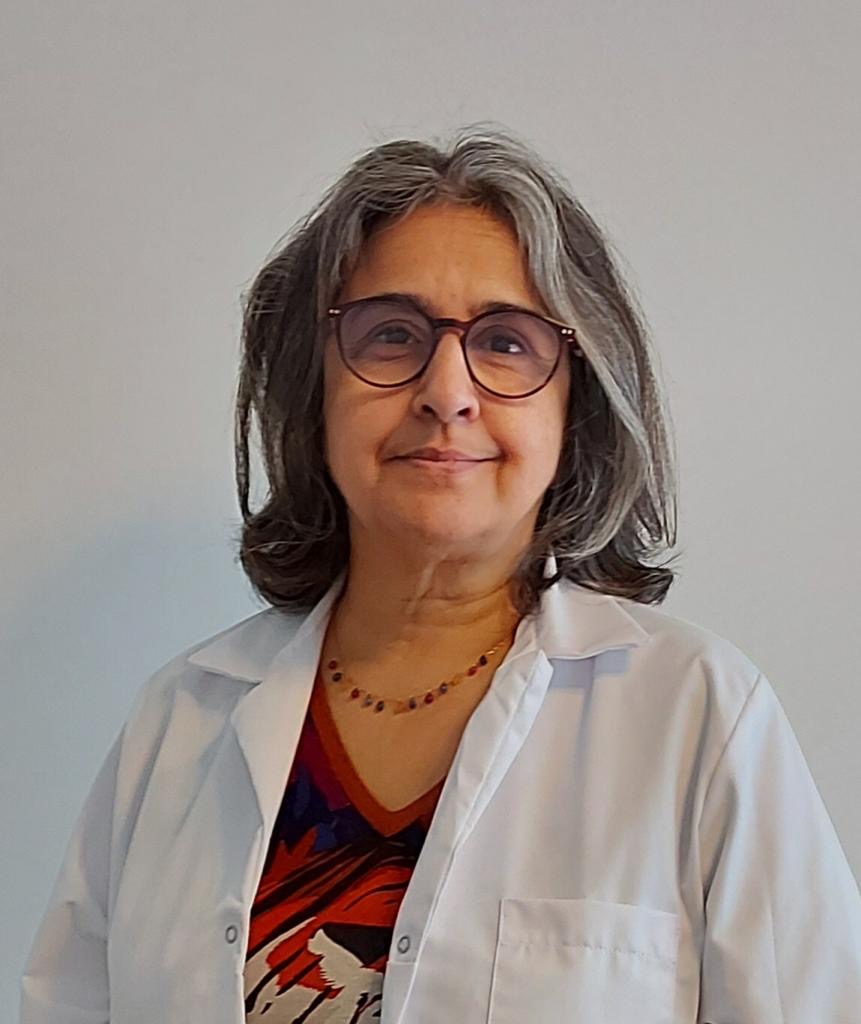 MONDAY to FRIDAY : 9am to 5pm
What is integrative medicine?
Integrative medicine is the simultaneous use of conventional medicine and one or more so called « complementary » or « alternative » medicines. It has been developing since about 25 years to meet a growing need and demand from patients. It also addresses the need for consistency and coordination between therapies for better efficiency and increased well-being.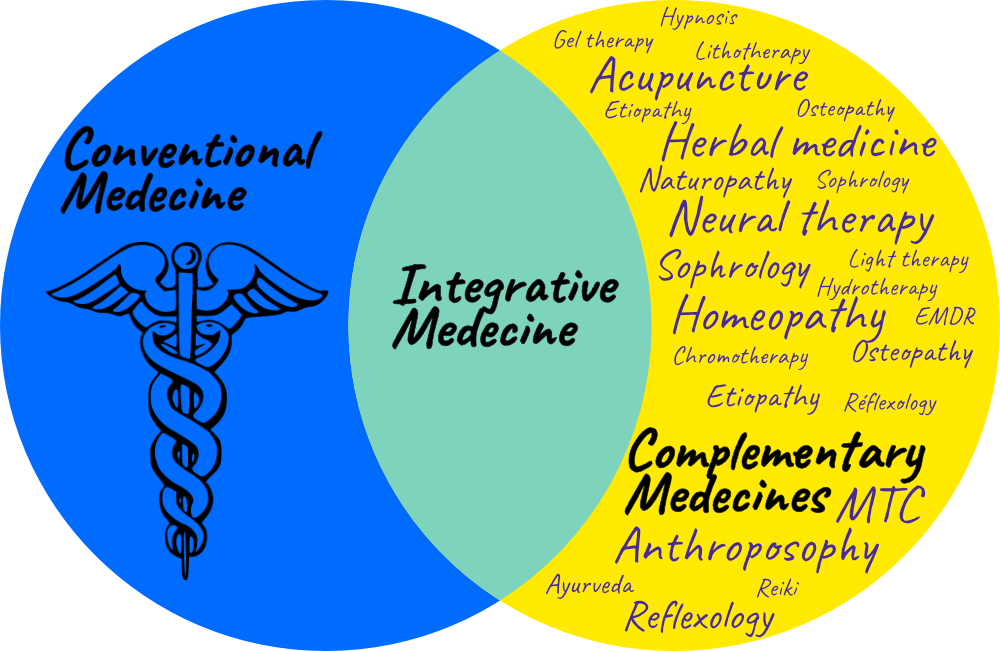 What is traditional medicine?
Traditional medicine has a long history. It is the sum total of the knowledge, skill, and practices based on the theories, beliefs, and experiences indigenous to different cultures, whether explicable or not, used in the maintenance of health as well as in the prevention, diagnosis, improvement or treatment of physical and mental illness.
(http://www.who.int/medicines/areas/traditional/definitions/en/).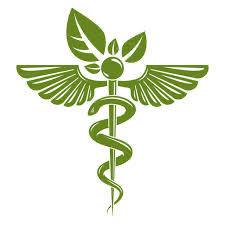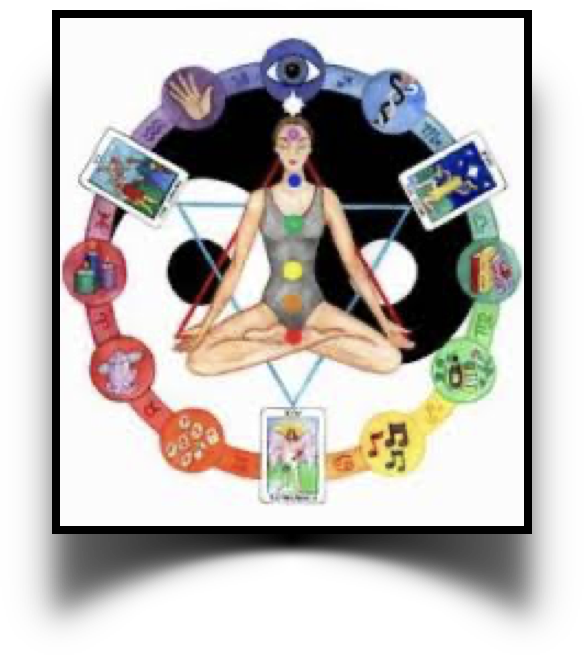 What is alternative medicine (CM) ?
The terms "complementary medicine" or "alternative medicine" refer to a broad set of health care practices that are not part of that country's own tradition or conventional medicine and are not fully integrated into the dominant health-care system. They are used interchangeably with traditional medicine in some countries.
Traditional and complementary medicine include products, practices and practitioners.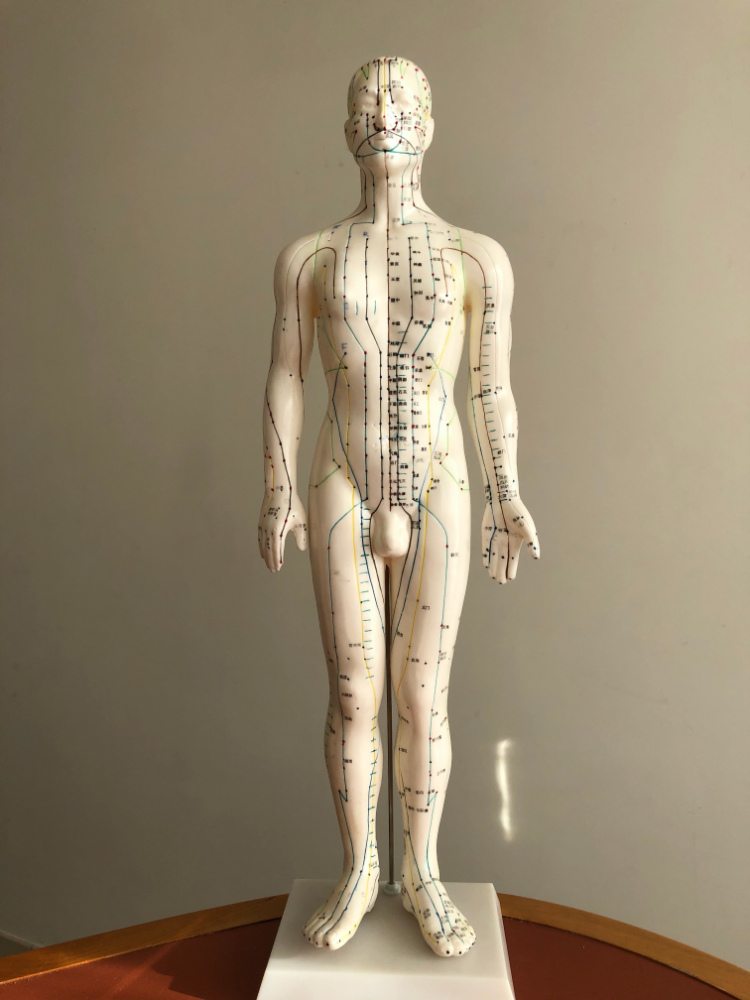 What is Chinese Traditional Medicine?
Traditional Chinese medicine is very ancient and has evolved over thousands of years. It adresses the body and mind as a whole and is based essentially on regulation of circulating energy, using mechanical (needle, cupping, moxas, massage) and pharmacological treatments.
What is auriculotherapy?
Auriculotherapy is the use of the external ear for therapeutic purposes. It is a form of reflex therapy. The ear can be thought of as a map of the human body listing a complex network of points connected to the central nervous system. In Auricular Therapy, there are neurological reflexes and energetic correspondences between specific areas of the external ear, or auricle, and other parts of the body that are arranged in the pattern of an inverted fetus.